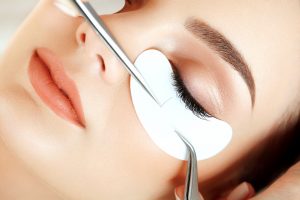 If you're looking for longer, thicker, more beautiful, and fuller lashes; look no more!
Radiance Salon and Skin Care has just the solution for you. Eyelash Extensions.
Each eyelash extension is individually applied to a single eyelash, resulting in a gorgeous, natural appearance.
We use a medical grade adhesive and lashes are applied by a certified, trained professional.
Eyelash extensions are safe and comfortable to wear and never applied to the skin or eyelid.
With routine touch ups every 2 to 4 weeks you can have amazing looking eyelashes indefinitely.